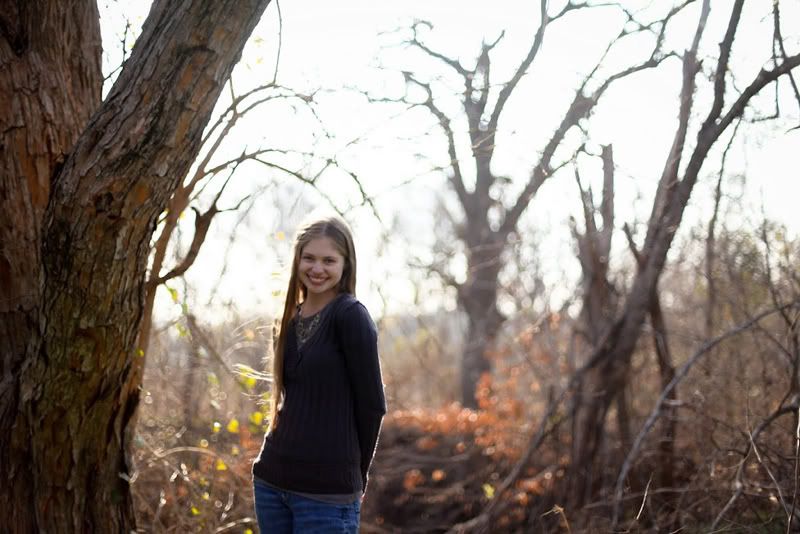 Hey there!

I'm Rachel Leigh Greene.

How are you?

I'm glad you're here.


It means a lot to me that you'd take the time to learn a bit about me; thank you.

Well, it all started when I was 13 years old and we got our first little digital camera. OH, what fun I had with that thing! Running around the yard taking pictures of flowers, flowers, and more flowers. Hehe. But as I grew up, so did my photography. I eventually branched out to taking pictures of people and fell in love! I am now a portrait and wedding photographer based out of Mount Pleasant, Texas (but if you're not from here, that's okay! Traveling is one of my favorite things ). Photography is such a joy to me! The way emotions, colors, and personality can be captured and the feelings they can convey to us...it's truly amazing.


Okay, "let's get down to the neety greety" ;D.

I'm a pretty simple girl. I love...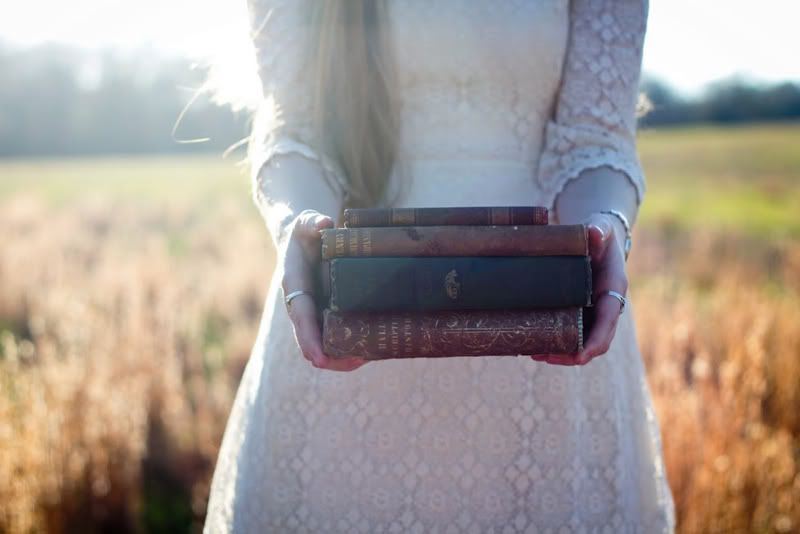 hard cover books,
smiling with all my heart,
the colors of the rainbow,
going to family Bible camps,
long hair,
having good clean fun,
sweet memories...
life is good because God is good.
Which brings me to the most important thing about me...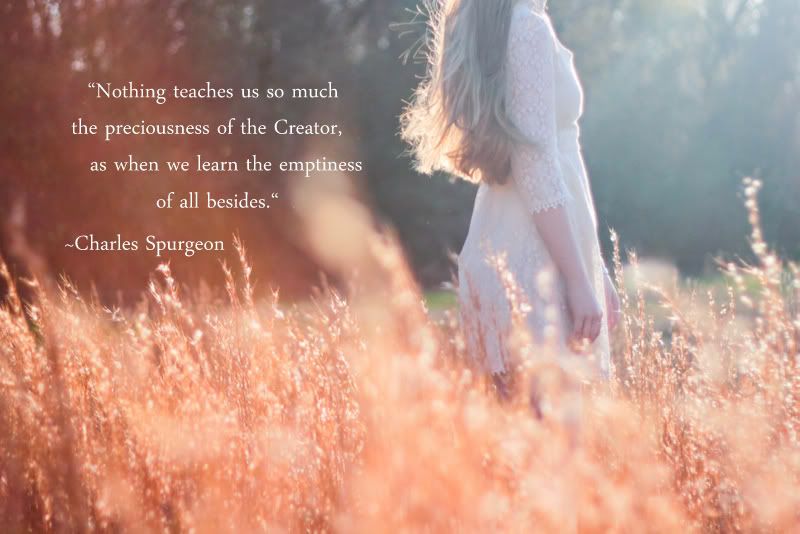 "The LORD is my light and my salvation; whom shall I fear? The LORD is the strength of my life; of whom shall I be afraid?"
Psalm 27:1
Yep, that verse pretty much sums me up. It's because of my dear Savior that I'm alive...truly alive! And I desire to glorify Him with my life and enjoy Him forever...into eternity.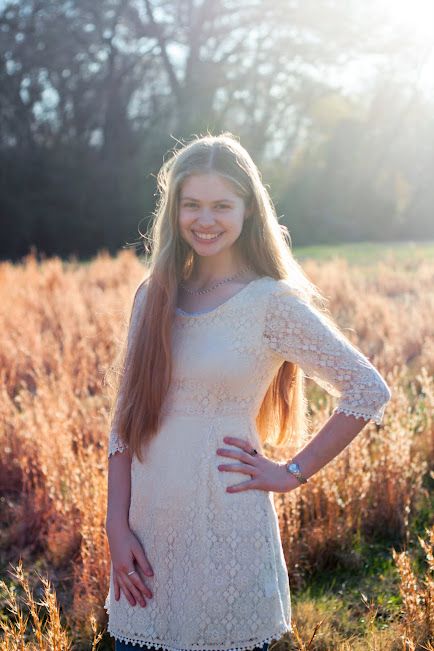 So, that's about it! I hope you enjoy your stay and have fun looking around.
(photos thanks to Jessica Shae and Allix B.)